Hope IESF DOTA 2 win will push player regeneration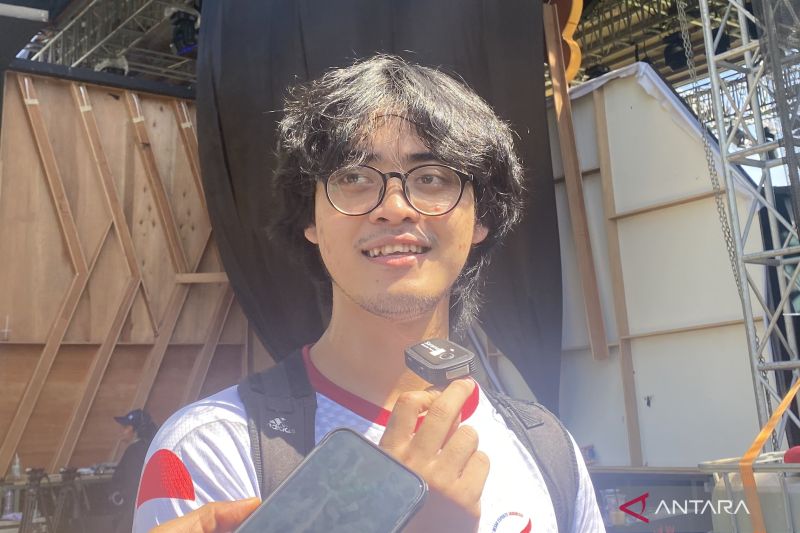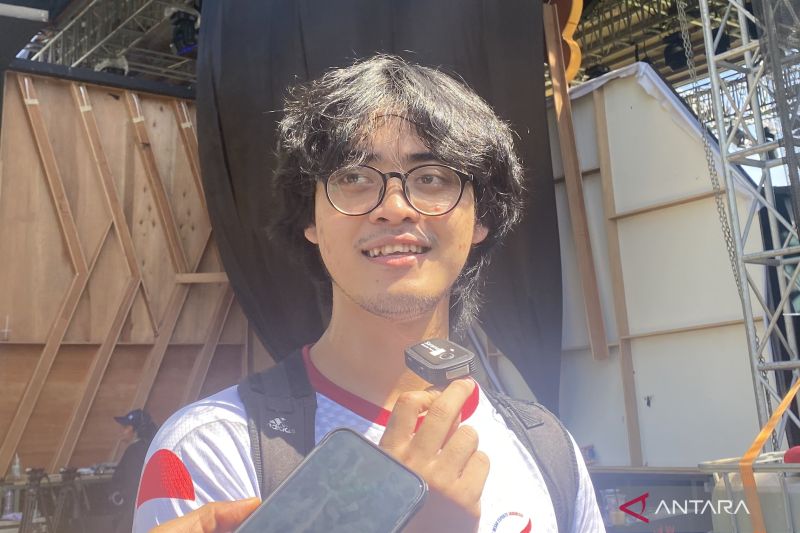 Nusa Dua, Bali (ANTARA) – The Indonesian DOTA 2 team struck gold at the 14th International Esports Federation (IESF) World Championships here on Saturday after defeating the Philippines national team. One of the national team players, Randy Muhammad Sapoetra, said he expects the victory to encourage the regeneration of national DOTA 2 players.

It is also hoped that more national DOTA 2 amateur tournaments will be organized to expedite the regeneration of DOTA 2 athletes, he added. Although he has become a professional player and gained a lot of experience in international tournaments, Sapoetra does not plan to become a coach in the near future.
"I want to (become a coach), but that will be later in the future. For the next time (tournament), I still want to participate as a player. I am a very competitive person — I always review my own mistakes and see what can be improved," he said.
Indonesia managed to snatch the title after defeating the Philippines with a score of 3-2 in a thrilling grand final match. The two teams had met earlier at a match of the upper bracket in Round 2 of the elimination stage on Wednesday (December 7, 2022).
Baca juga: Esports Sisterhood suarakan keadilan gender di turnamen esport dunia
Baca juga: Kejuaraan esport dunia diharapkan jadi ajang berlatih ke SEA Games
At the time, the Philippines team had won 2-1, sending Indonesia into the lower bracket of the elimination stage. "It is a huge achievement. As the host of this event, we are able to win the first podium for Indonesia. Thank you, the government, for supporting us," the national DOTA 2 team coach, Adit Rosenda, remarked.
So far, Indonesia has bagged two gold medals at the IESF World Championships, which were snagged by the national DOTA 2 team and eFootball player, Elga Cahya Putra. Meanwhile, the women's Counter-Strike: Global Offensive national team picked up a bronze medal for the country. Indonesia still has a chance to win another gold medal with the Mobile Legends: Bang-Bang national team set to compete on Sunday (December 11, 2022).